Restaurants and Retail
A powerful countertop POS solution is the core of your business.
Vital Select
For in-store environments that need our fastest, most full-featured point-of-sale options.
Restaurants & Large Retail
A powerful countertop POS solution that's lightning fast.
Countertop (retail)
Simple, intuitive and reliable terminals to keep your sales humming.
Vital Plus
Run your business from a single, all-in-one countertop device.
Wireless
Make sales beyond the reach of your wifi and without the need of your cell phone with wireless connectivity.
Pay at the Table, Food Trucks and Festivals
Harness the power of Clover in the palm of your hand.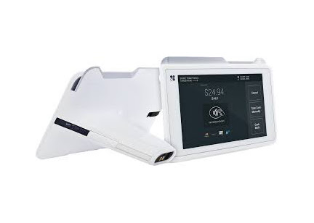 MOBILE
Our mobile solutions enable you to take payments anytime, anywhere.
Food Trucks, Mobile and In-Home Services
Accept payments wherever your business goes.
Vital Mobile
Run your business using your smart phone - anytime, anywhere.
ECommerce
Omni-channel solutions that cater to all merchant types.
Clover
Access to leading PayFac & hosted pay pages Leader in ISVs, Gateway & shopping carts Software experts for complicated integrations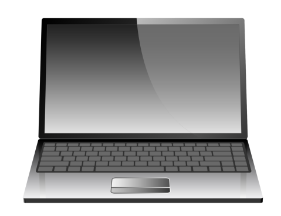 Not sure what will work best for you? Not to worry!
CONTACT US
now to speak to a knowledgeable merchant services professional who can help.